Credit Cards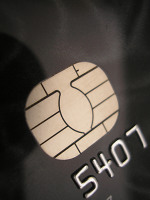 Information to help you understand how to choose and manage any kind of card based on credit.
Credit Cards
Credit cards are what people use to either buy items they cannot currently afford, or benefit from the advantaged of using a credit card. People borrow ...
Store Cards
Many of us have been merrily shopping away, just taking our choices up to the till to pay, and have been offered a 10% discount on everything if we just ...