Mortgages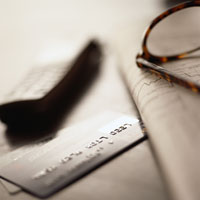 Mortgage Introduction
A mortgage is normally the biggest debt that we take on in our lives, so choosing the right one is very important and could save you thousands of pounds,...
Mortgages In Detail
When taking out a mortgage What are the things you should look out for when taking out a mortgage? Fees Some lenders will charge you for arrangement of ...
Remortgaging
If you haven't looked at your mortgage seriously for the last ten years, then it is quite possible that you are paying more than necessary. Through fi...