Tax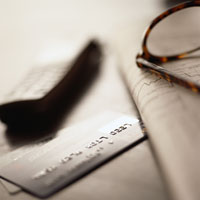 Capital Gains Tax
If you make a substantial amount of money on any assets you invest in, such as shares, property or paintings, then you may be liable for Capital Gains Ta...
Inheritance tax
After being taxed throughout your life, you may also be taxed when you die. If your estate is over £275,000 in value then, it will have 40% inheritance...
Tax Introduction
As the saying goes, the only things certain in life are Death and Taxes. Like them or not (I'd be worried if you did like tax!), here is your guide t...